Tag Archives: Jack Edwards
26
Mar
Do yourself a favor.
Click on the image below.
Watch the video.
Totes brilliant, right?  LOVE IT!!
Screen capping GOLD!
About Us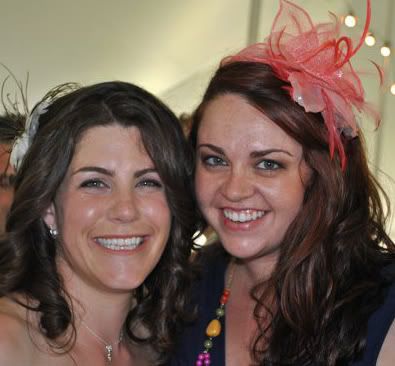 We went to Boston University.
We been watching hockey together since 1998.
We firmly maintain that Harvard and Boston College are safety schools.
Pants: Cheered so loudly at Crosby's gold medal-winner she ended up on an FBI Watch List.
Chuck: Would let Joe Thornton share her sesame bagel any day.
Guest Bloggers:
Dawn Cherry: Resident Ovechkin fan, bribed her way in with Crosby-themed jewelry.
Chocolate Ice: The voice of reason, aka only male author.
Recent Posts
Blogs We Love